Free shipping on orders above $ 125
Free shipping on orders above $ 125
Free shipping on orders above $ 125
Free shipping on orders above $ 125
Free shipping on orders above $ 125
Free shipping on orders above $ 125
Free shipping on orders above $ 125
Free shipping on orders above $ 125
Free shipping on orders above $ 125
Free shipping on orders above $ 125
Free shipping on orders above $ 125
Free shipping on orders above $ 125
Login
Log in if you have an account
Dont have an account? Register
Tailoring and Style
Tailoring and Style,
Classic chic reinvented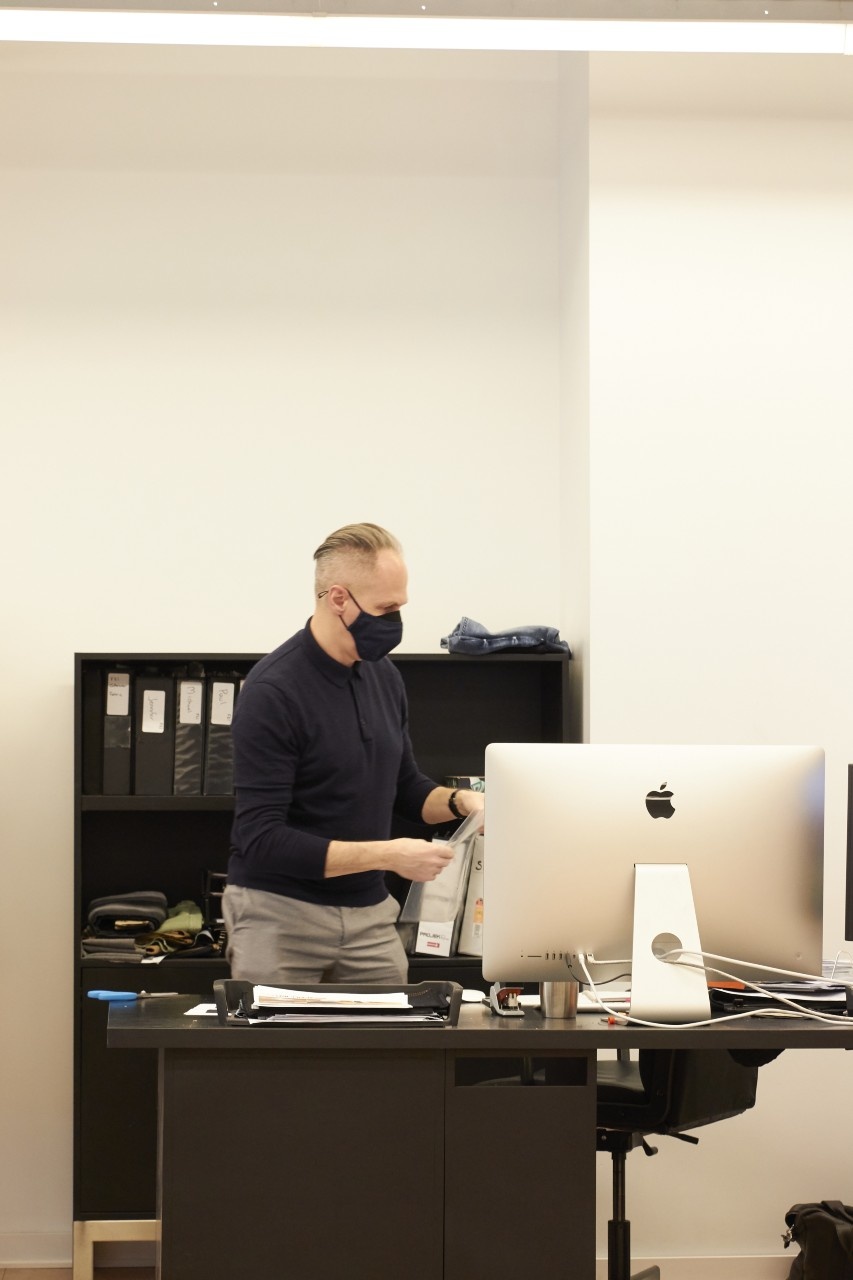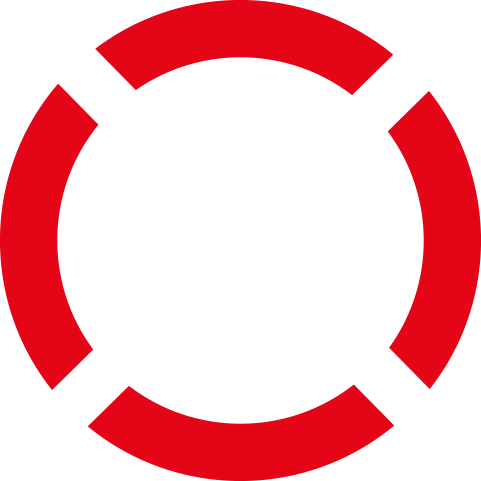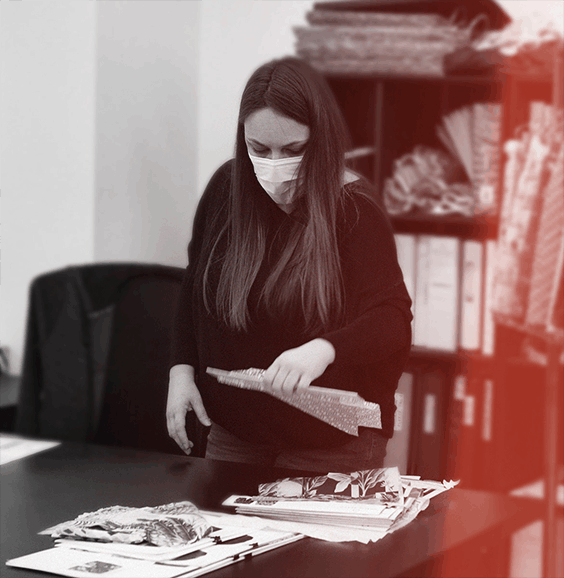 Tailoring
Public Beach crafts its men's swim shorts from the latest high-tech fabrics to offer incredible comfort without compromising on style.
The brand's exclusive fabrics are all designed and drawn in Montreal.
Each style is cut slim and hits mid-thigh or above the knee for a cool meets modern look.
Our fabrics
Innovation, comfort, and quick dry technology for elegance without half measures.
Propelled by innovation, Public Beach swimwear are made from a skillful blend of nylon and four-way stretch spandex with quick-drying technology for an impeccable fit, drape and comfort with half the standard drying time. Finished with a flat-flex or elasticized waistband, Public Beach swimwear combines stretch and seamless support for pure sophistication.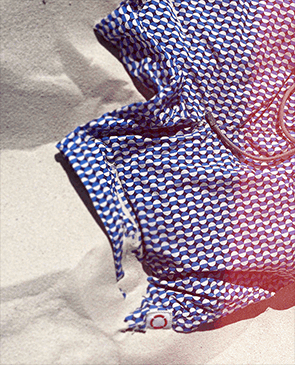 Style
Public Beach men's swimwear is high-end, classic, chic, colourful and bohemian, designed to tap into the tastes and mood of the moment.
At once timeless and inspired by current trends, each collection features nearly 70 unique prints ranging from tropical to playful to geometric in style, in an array vibrant and pastel shades. With a slim fit that hits mid-thigh, or just above the knee, Public Beach swim shorts are tailored to offer a luxe meets laid-back look. As perfect for swimming laps as they are for lounging on the beach, they're fashioned to go from a dip in the water to the dinner table without missing a beat.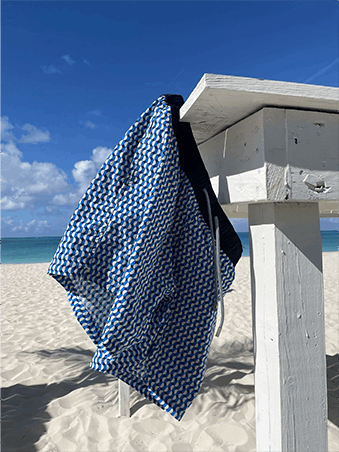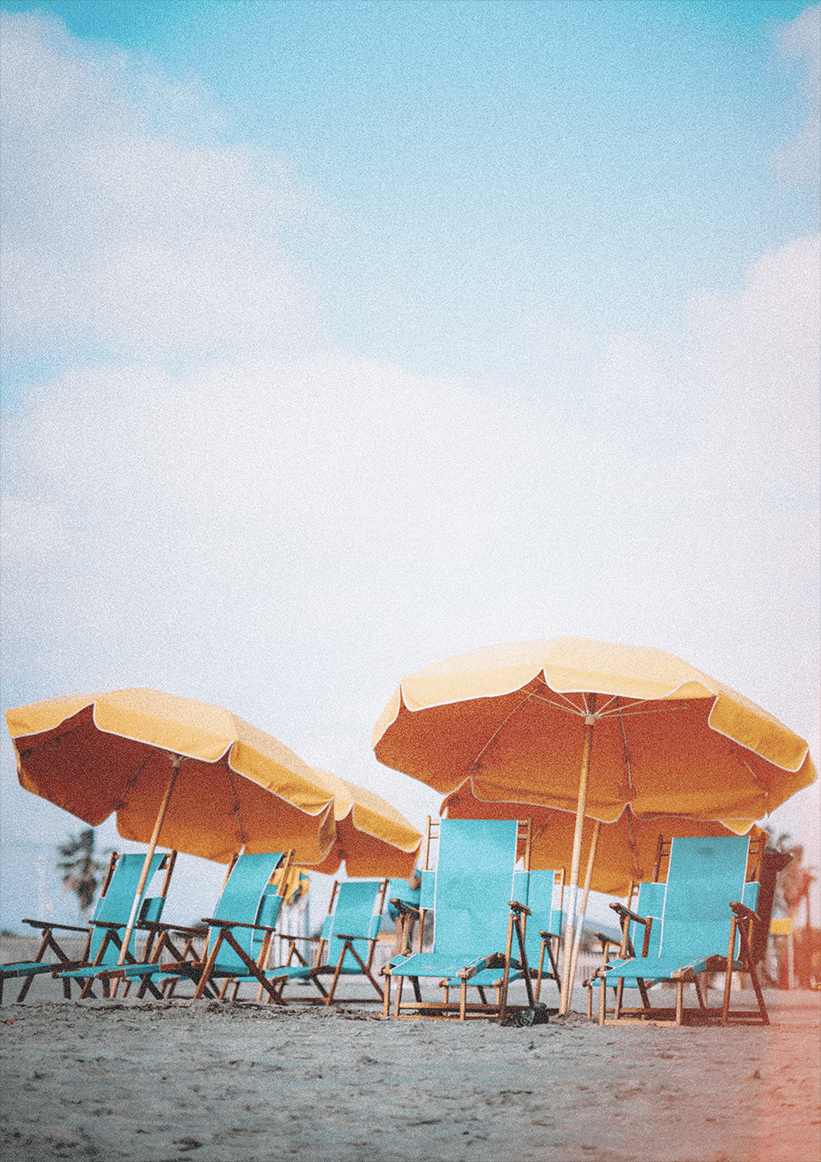 Our models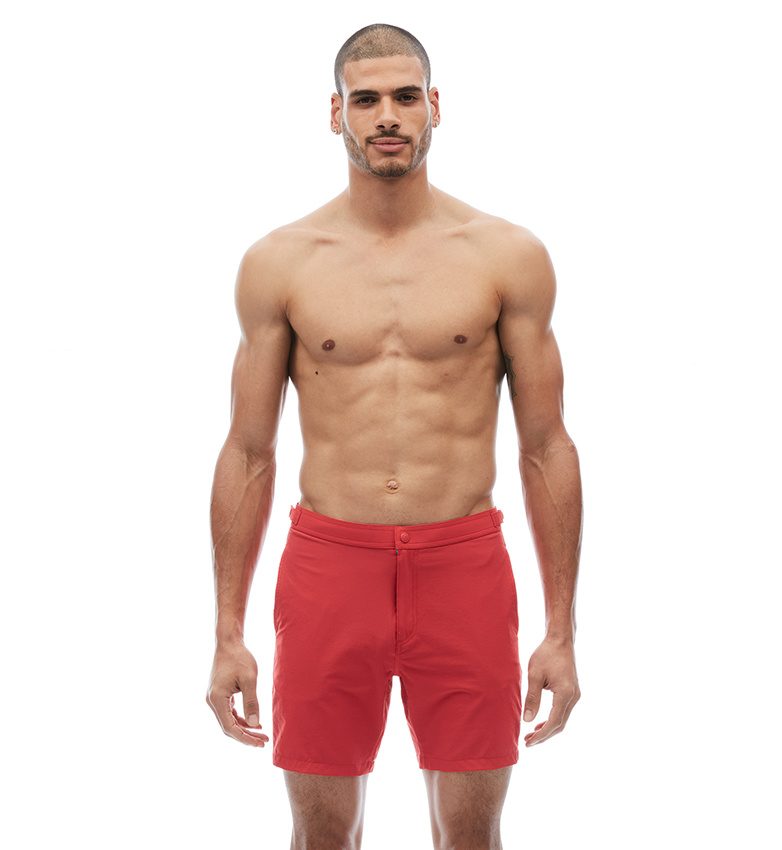 THE TAILORED SWIM SHORT
The Tailored Swim Short A swimsuit with the sophistication of a trouser short.
A brand signature with unparalleled stretch, Public Beach swim shorts are designed to move with the body, no restrictions.
Featuring a decidedly modern cut, they're inspired by tailored city shorts and distinguished by a flat, flexible waistband that offers up to 15 centimetres of stretch.They offer guaranteed comfort, enhanced by a soft mesh inner brief for maximum mobility and support.
Side pockets and a secure back pocket, along with a snap button closure, ensure a modern and polished look for every occasion.A fresh take on ready-to-wear swimwear that follows your every move.
The Classic Fit Swim Short
The ultimate in classic-chic comfort.
A Public Beach trademark, the classic swim short features an elastic waistband and two-tone adjustable drawstring with branded steel tips.
Practical, versatile and stylish, they're equipped with a soft mesh inner brief for optimal support, as well as side-entry and back pockets.
It's swimwear designed to fit like a second skin.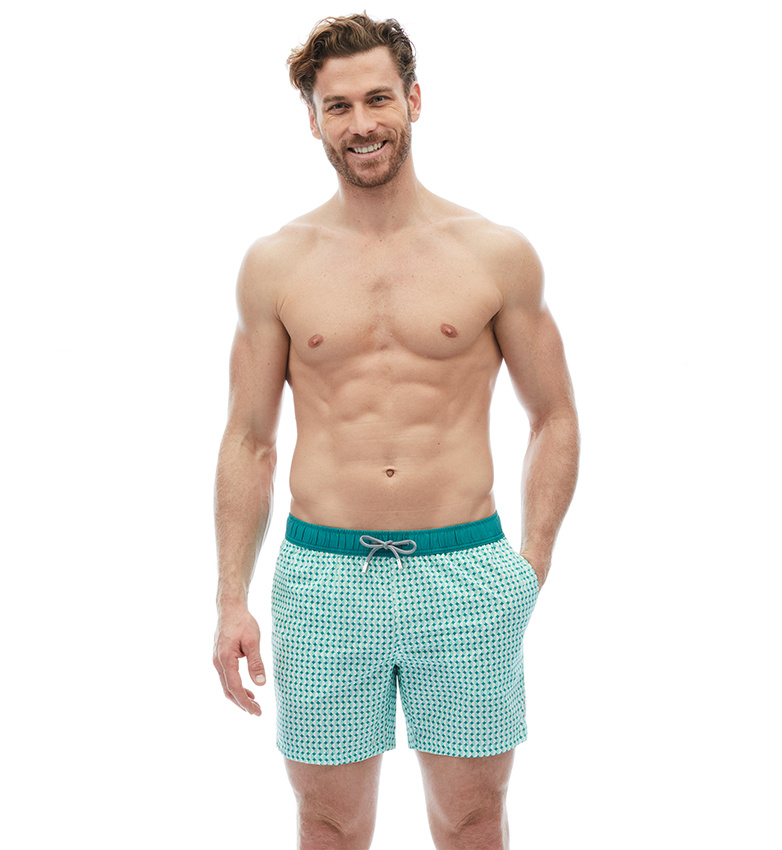 Summer starts here
From timeless to playful, printed to solid, discover chic and comfortable men's swimwear by Public Beach.